Universal Life Insurance
Sunday, 12 May 2013 02:55
CalView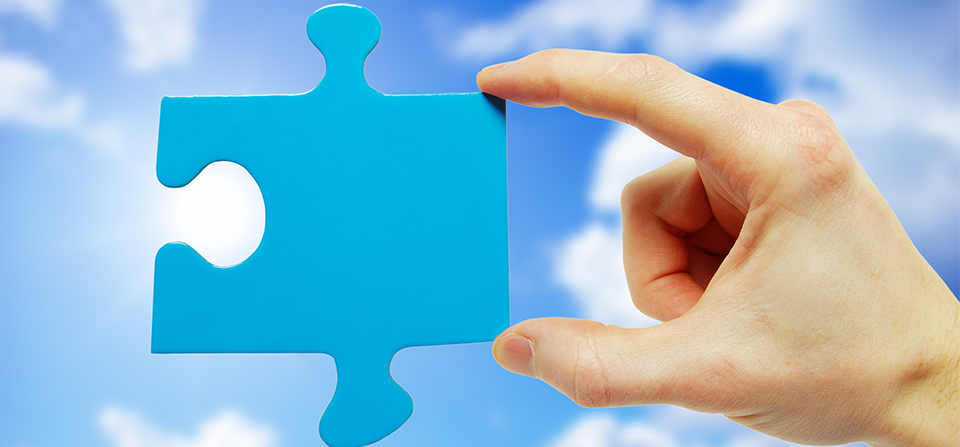 Premiums are paid into your policy's account value (after a premium expense charge), where it earns interest. Everyone month, various deductions, such as charges for insurance protection, are made from the account value. You are given the ability to take loans or make withdrawals from the account value for your personal needs. Loans, however, accrue interest and unpaid loans plus interest and withdrawals will reduce the death benefit and cash value. The policy continues as long as the cash value is sufficient to cover the various monthly deductions. 
Whole Life Insurance
Sunday, 12 May 2013 02:53
CalView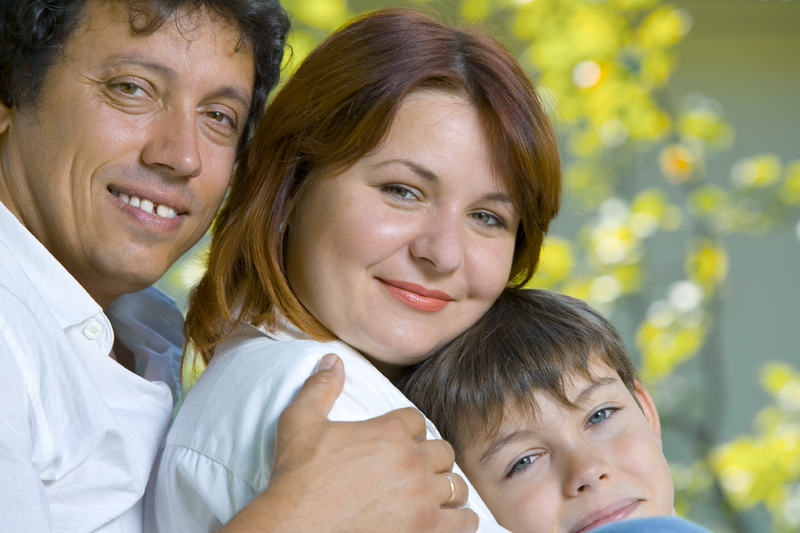 Also known as Permanent Insurance, provides coverage for your lifetime, and may be at a higher premium payment than term insurance. However, Whole Life policies allow the accumulation of cash value on a tax-deferred basis, which then can be accessed at your discretion.
Term Life Insurance
Sunday, 12 May 2013 02:52
CalView

Provides coverage for a specific period of time, whether 10, 15, 20 or 30 years, and is the simplest form of protection. Premium payment is on a month-to-month, or annual basis, and serves to protect life of the term you choose.
Also available is Mortgage Protection, which provides a death benefit that can be used to assist in paying off your mortgage.